If you've read Hacking Mixes at all, you know we're big fans of San Francisco artist Tycho. He always seems to find the perfect blend between "deep enough to get in the zone" but "not so ambient you fall asleep".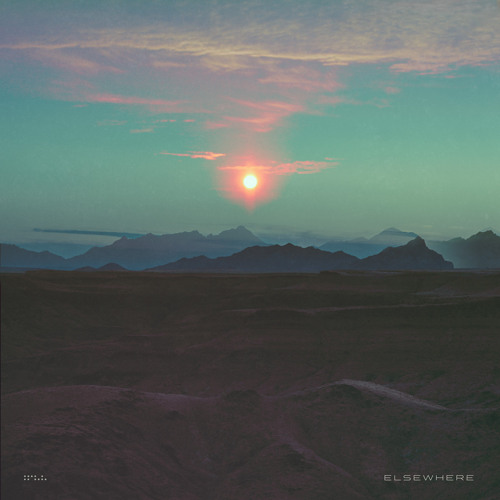 This mix is no different. Recorded on the Dusty Rhino art car somewhere on the outskirts of Black Rock City Scott Hansen takes us from sampled children to samples used by Kanye West and back again.
We're enjoying building to this and hope you will too.
Track List:
Track Listing:
Brothomstates – Mdrmx
Photek – T'Raenon
Casino Versus Japan – It's Very Sunny
Dominik Eulberg – Datenübertragungsküsschen ( Sistema Remix)
Dauwd – Kolido
Cubenx – First Wave Front
Jon Hopkins – Open Eye Signal
Daniel Bortz – Tomorrow We Start a New Life Again
Few Nolder – Clouds (Boso Reversion)
Daniel Avery – Knowing We'll Be Here
Daniel Bortz – Monkey Biznizz
What You Need (Downtown Party Network Remix)
John Tejada – Orbiter (Simian Mobile Disco Mix Version 2)
Dauwd – And
Jamie XX – Gosh
Aphex Twin – Avril 14th
Boards of Canada – ROYGBIV
<<<< SUNRISE >>>>
Bibio – Lover's Carvings (Bruno Be & Eddie M Remix)
Roosevelt – Sea (Dub)
Downtown Party Network – No Drama Afterhours
Telephones – Blaff
Tame Impala – The Moment
Tycho – Awalk