Big music news in the rap industry, plus One Direction's 10-year anniversary celebration .

Logic Announces Retirement 
Logic is retiring from the music industry after a decade of being one of the biggest artists in rap, releasing his final album on Friday. He wants to focus on being a father, but will also stream on Twitch after singing a lucrative seven-figure deal with the company. 
10 Years of One Direction
One Direction fans are in for a treat as the band is set to launch an array of content to celebrate 10 years of 1D. They've released a special visual playlist on Spotify, and are launching an interactive website to relive your favorite One Direction moments.
J. Cole Drops New Music, Preps Album
Surprise, J. Cole has been in the studio prepping a new album The Fall Off. Two new tracks, "The Climb Back," and "Lion King on Ice" are available now. As for an album release date, none yet as Cole noted he's "taking his time" and still wrapping up the project.


One Direction shook up the Internet as they ramped up hype around their 10-year anniversary celebration. The burning question remains: will they get back together? Who can say, but what we do know is there's more than one direction. Yes, you might need a compass rose to make sure you're headed in the right cardinal direction. Do people still own physical compasses? Let's see, Goggle: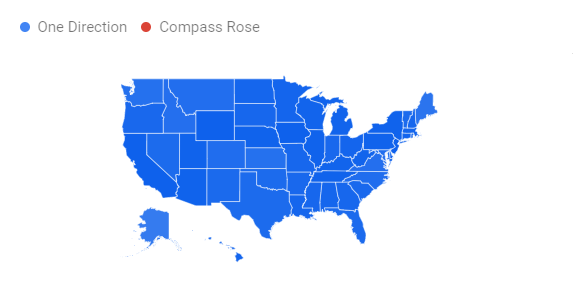 One Direction with a 50-state sweep. It's not looking good for compass roses, everyone. 

This week Damian sent a pic of their daughter rocking one of our favorite hoodies from one of our favorite artists: Billie Eilish. The Fresh Prince of Bel-Air vibes n this hoodie go well with the "Bad Guy" approved shades, thank you for sharing!
Rock on.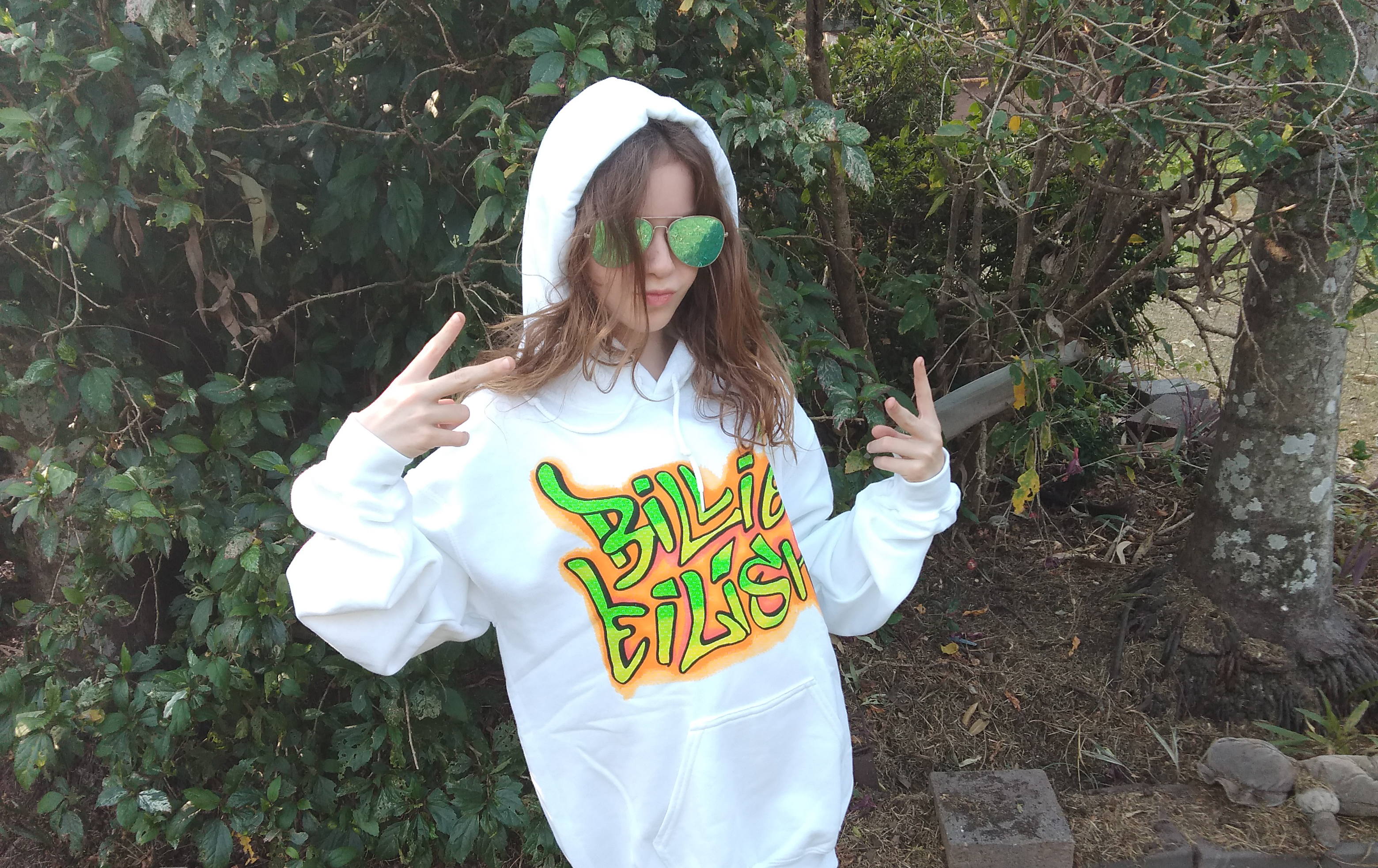 Ok, so this isn't a throwback, but the Verzuz battle between Snoop Dogg and DMX was ABSOLUTELY classic. The two legendary emcees got together for an incredible moment in rap history last night, performing hit after hit and having an overall great time with great energy. If you didn't catch it, there's a full replay right on their Instagram page.